Well well, it was a mini gathering in food fair.
It was fun, and we have eat tons of food there... XD
We went there at about 5.30pm (more easy to find a seat), and we go at 9.30pm...
And, it was only Kim, Serene, HK, SwatWolf, AJay, Sheng, and me went there.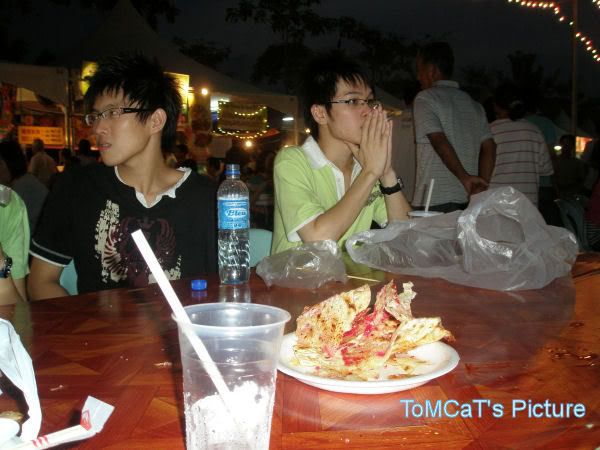 I'm listening to Sheng while Sheng was talking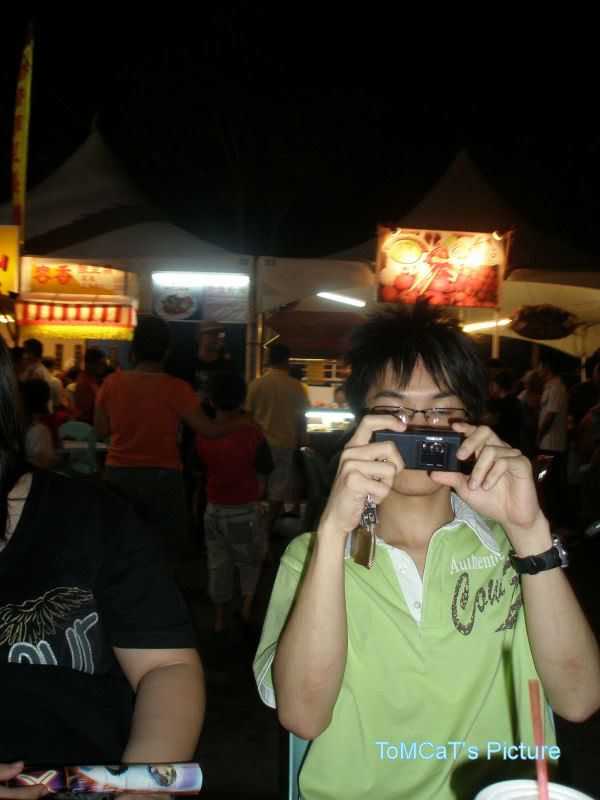 Yeah... I'm taking photos while SwatWolf was taking photo of me...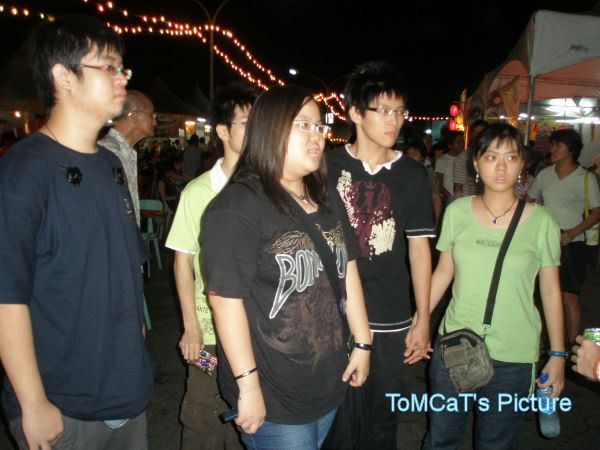 Everyone were listening to our lecturer talking... (Sheng was the lecturer)



And here! I have steal the photos of SwatWolf!
Look! It's SwatWolf's transformer!


Ok, that's all...
The end of the post...
Please be informed that, all photos in this post was taken by SwatWolf and AJay.