Well, I have found something really funny in a website.
So, I going to share with you all some of the pictures there...
If you already see these pictures before, enjoy them again... XD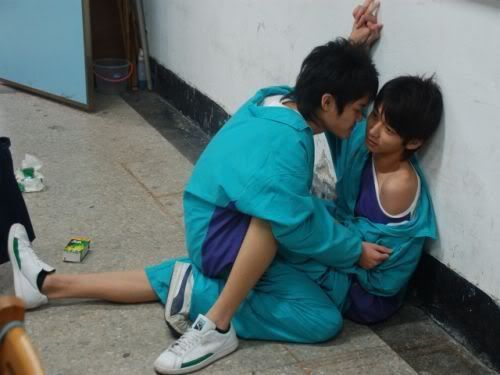 Ah... They're gaying...
(I do not know why it is considered a funny pictures in the website...) =.="



Haha... That's all...
Hope you enjoyed it...