After 2 weeks of hard work, I am finally reached to level 50.
Ish... So slow one... =.=ll
Anyway, it is cool that I got my Battle Mode skill. Haha... Sorry, I did not take a screenshot of my battle mode skill. XD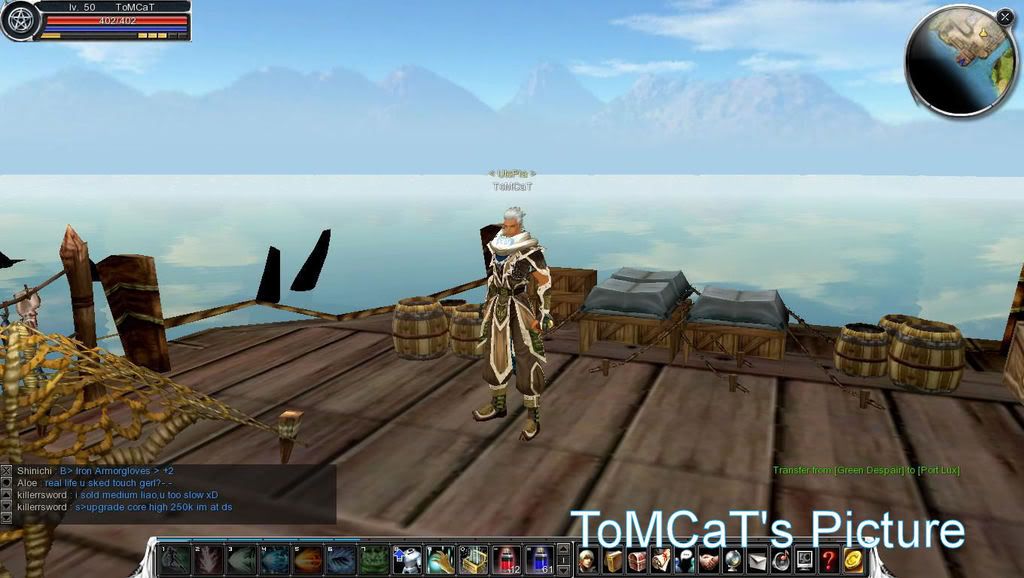 Finally I am able to go to a new town called Port Lux. XD
It is a very small town. No more stupid mummy in desert, "trees" in Green Despair, and ghost in Bloody Ice, but new challenges are waiting for me to explore.


Of course, I just reached to rank expert for my magic skill. I think it is a bit slow because I saw someone who already in master rank while she is only level 56. =.=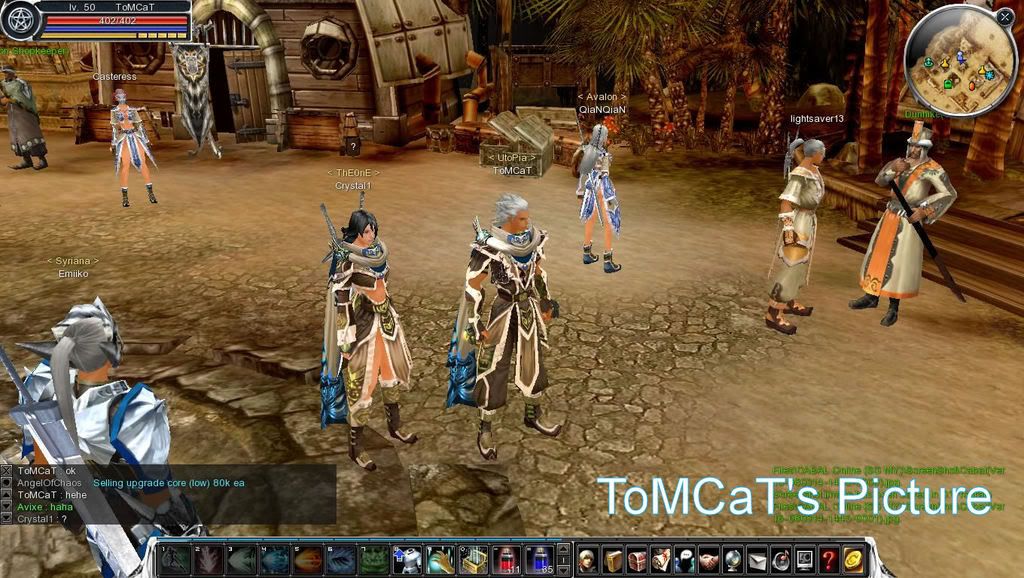 Well, the most interesting part. I got a Epaulet of Sage +3. And I found a girl who is wearing EOS +3 in CabalSEA Mercury server. It is very rare to see someone wearing that cape.

Ok, that's all for my Cabal updates today... =D