Last Friday, my parents decided to visit my grandpa and grandma in Bintango. The trip was held on 23 til 26 of February. Well, you may ask me where is Bintango located. Hmmm... It is located between Sarikei and Sibu.

6 hours to Bintango, including lunch time and rest at a few station.
Ouch, my... =.=ll That's mean about 6 hours sitting inside my car.

After 2 hours of driving, we stopped at 90 miles to have our lunch. I believe many of you who ever go to Sibu by car or bus know where is this place. It's very easy to find this place because there is a playground in front of the shop there.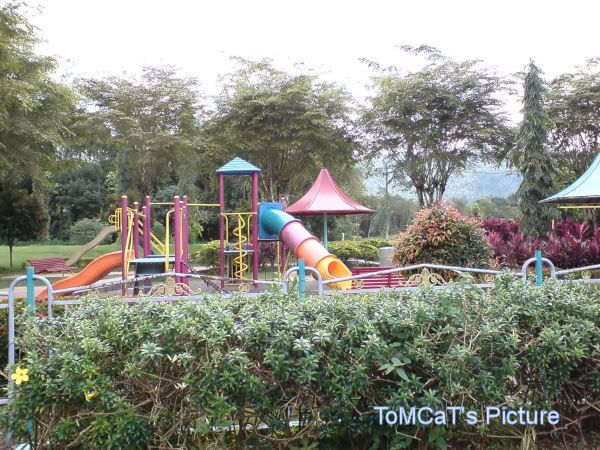 The playground in 90 miles


After a few hours, we came to Sarikei. Well, from Sarikei to Bintango, ferry is needed in order to across the river. And so we took the ferry from Sarikei to Bintango. For your information, they are going to build a bridge there. You can use another way to go Sibu without using the ferry but it is further.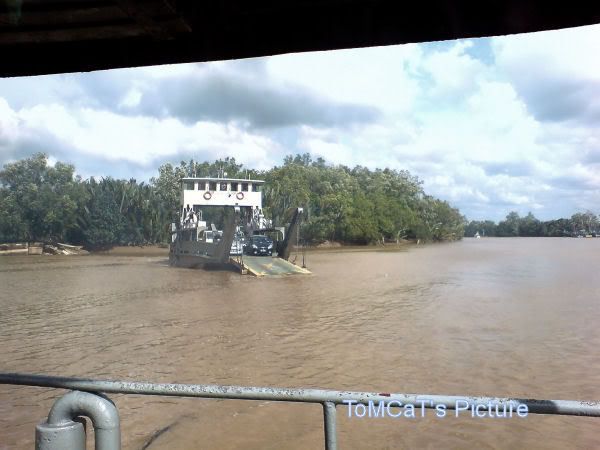 The other ferry is there!
(there are 2 ferries)


Yup! We came to Bintango! My parents bought something and had our early dinner there.


Specialty of Bintango



Oh yeah, this is interesting. When the day comes to everning, there are many birds flying in the sky...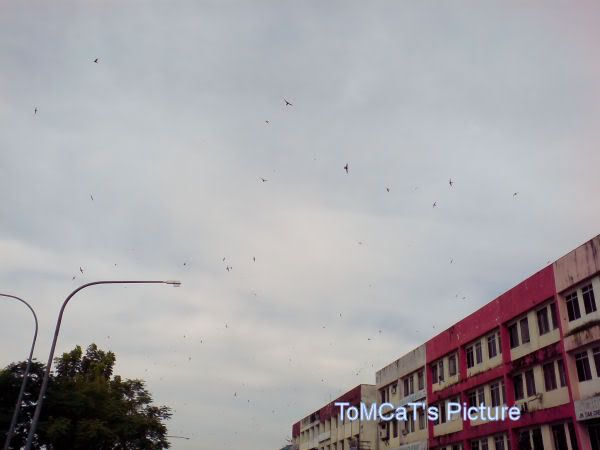 Birds are flying around
After dinner, we went back to my grandpa's house at Tulai. Wow, I have long time did not visit my grandpa and grandma since year 2006. Anyway, they are still the same as before... =D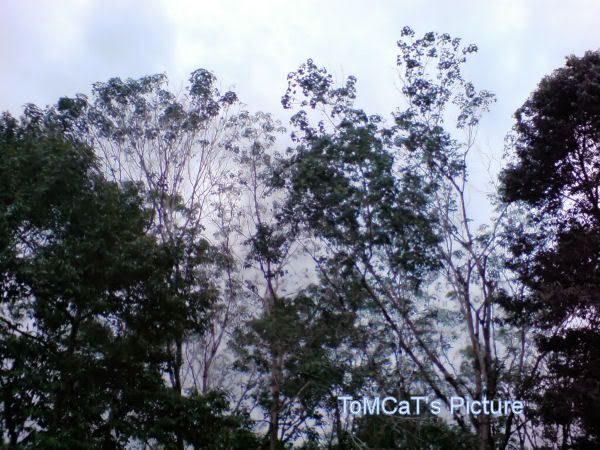 Trees



My grandpa mini "workshop"


The next day, we went to Sibu. There is a big bridge to across the river to Sibu.
Anyway, RM3 fee is needed.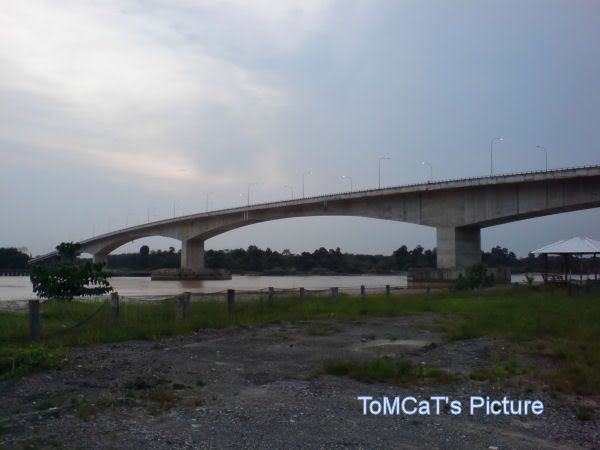 The bridge
Of course, we did enjoy the most delicious mee in Sibu and Bintango, called Kam Pua... XD
Kam Pua
Well, something expensive here. One parking coupon is cost RM0.42 in Sibu, isn't it expensive? I believe everyone in Sibu think that it is normal. If you compared with the coupon in Kuching, it is much cheaper. So, Kuching people, you should appreciate this... XD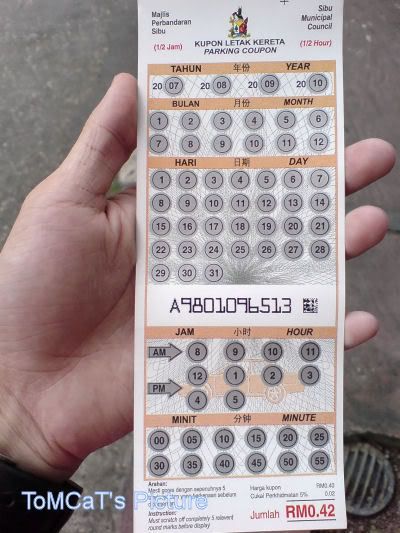 The Parking Coupon in Sibu
Well, I found another interesting part. Penalty will be given to those who eat sunflower seed in cyber cafe. =.= Click the photo below and read what it says. Lol...
I did not manage to get more photos there because most of the time were used for visiting. Sorry about that... XD