Wow... It's Choice Premier! The new supermarket at Premier 101, near Stampin primary school!!!
Well, they sale lots of products, including imported products, just like Choice Daily in Tabuan Lalu there...
Hmm... Lots of people go there...
And I have discovered everyone are enjoying... XD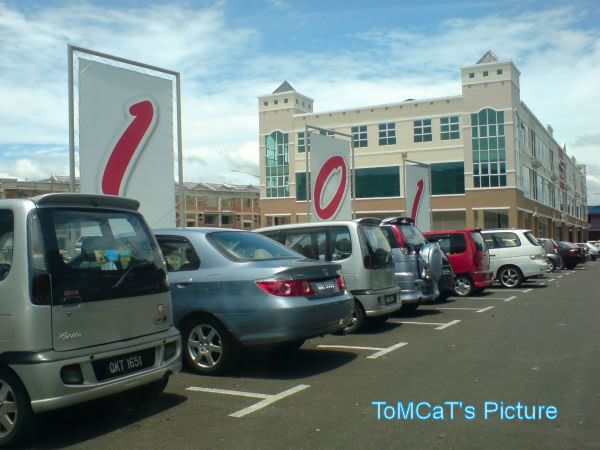 Wa... So many cars...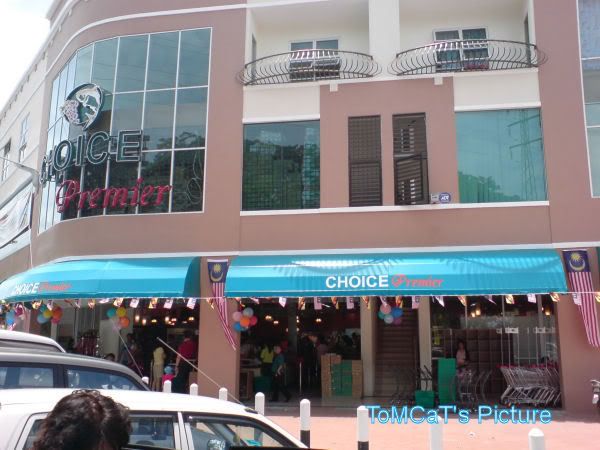 Choice Premier at Premier 101

Haha... Finally I can buy things easily because it's near my house... XD
And it's more easier for us to buy imported products now, especially foods...
Ok, that's all...