The second day, 24th August, 2008, Sunday.
We wake up at 7am. Around 7.45am, all of us meet at the lobby of the hotel, and had our breakfast in the restaurant of the hotel. Half hour later, we started our first visit to "Shi Jing Shan" (石景山).

At "Shi Jing Shan", cable car is needed to go up of the mountain. Guess what kind of cable car it is? It's something like this... =D


It's fun, but horrible. It has 2 person seats, and no door. Interestingly, your leg is hanging up there... XD
The cable car takes few minutes to the upper of the mountain. On the way to the upper mountain there, I took some photos around me. Lol... (sounds so wrong)


After the cable car, everyone started to take out their camera and shoot. Shoot what? Of course, the scenery. The view from the upper part of the mountain is beautiful. And here, I took some photos from there. =D
Ok, I don't know what are their name, because it's impossible for me to remember all of them. Lol... And, not much photo I can post up here. Most of the photos are blur since the train was moving.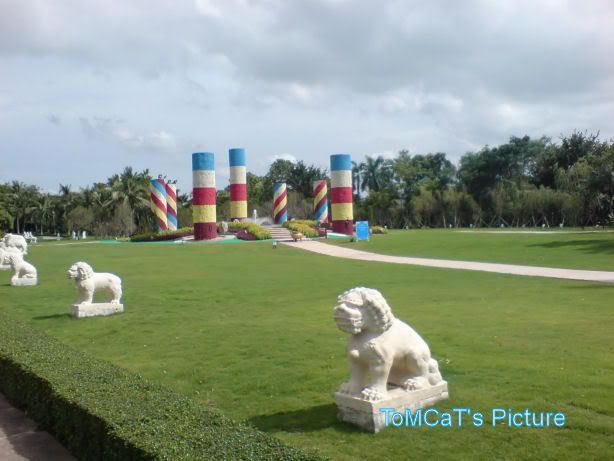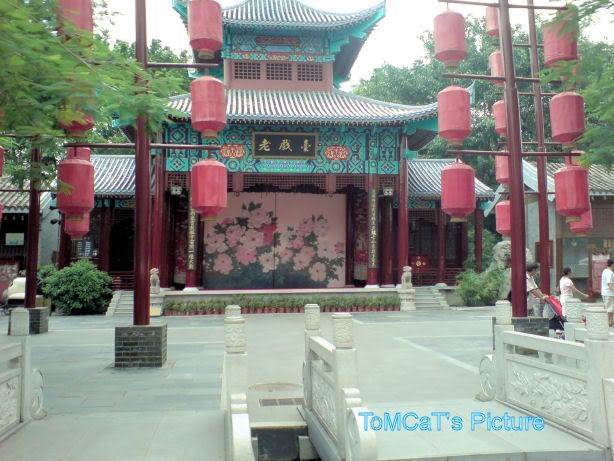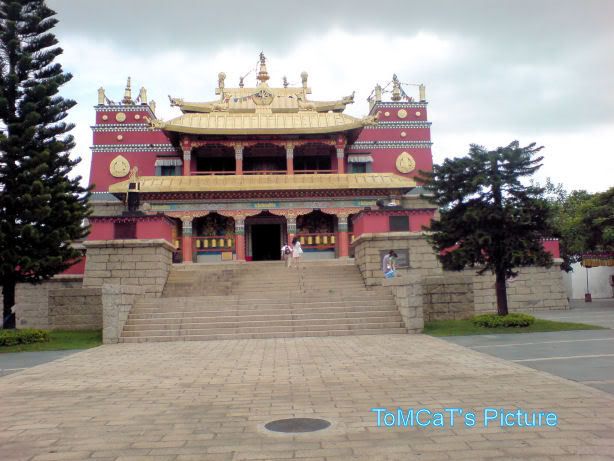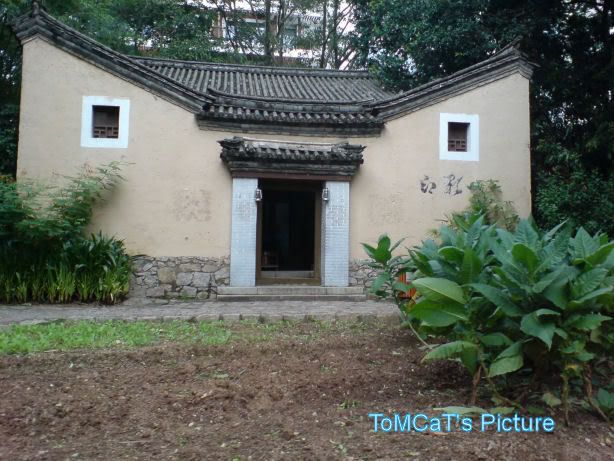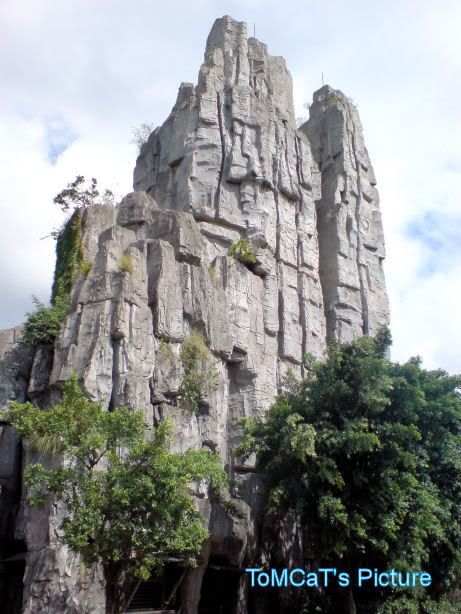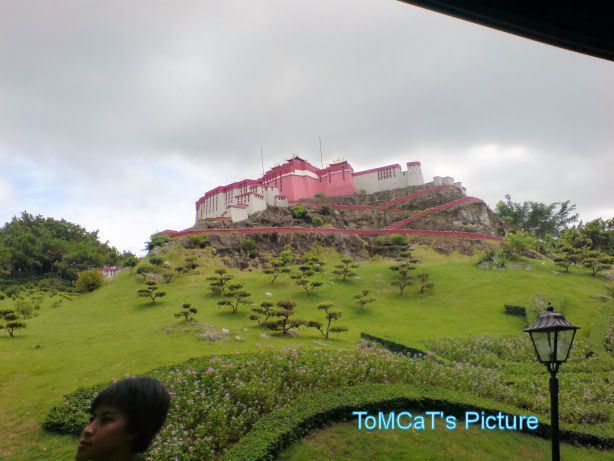 After traveling around, we were told that there has a live show. Therefore, we watch that show as well.
And here, their special festival, called "Bo Shui" Festival (波水节). If you join the event, you are able to play around with water. Lol...