Happy birthday to SAMS!!! Yeah... SAMS has been 1 year old already since yesterday, 21st of September 2007, which means SAMS was formed at 21st of September 2006. So, our society has a celebration at Rakutei Japanese Restaurant in Crown Square.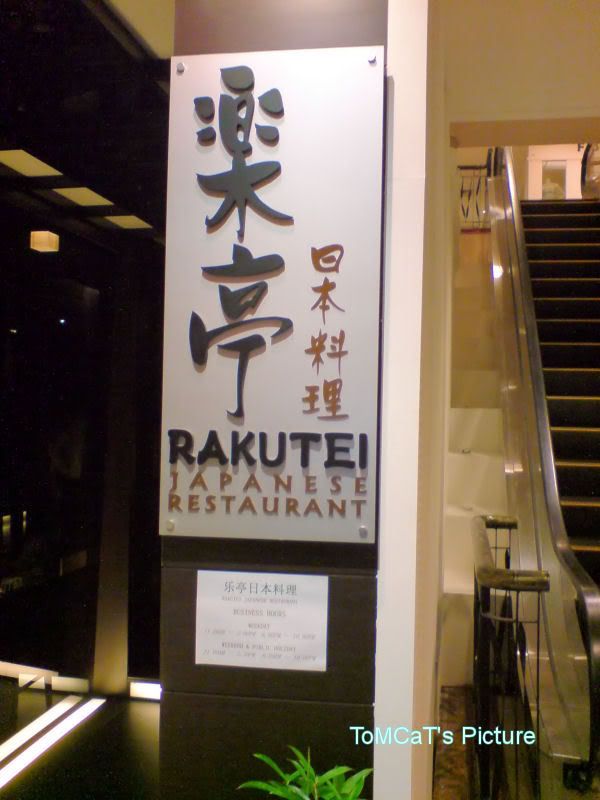 Before we have our dinner, there's the first lucky draw, and I won it... !!! @_@"


After that, we have our dinner. Let's see what did we enjoy in Rakutei~ XD



Ok, that's all... Stay tune for next update on SAMS first anniversary...