Here will be another post on food and beverage. Haha... =D

Well, I went to Coo Coo Ron's Cafe with Onineko, Serene, and Yien this afternoon. Since Onineko wants to interview one of the owners of the cafe for her assignment, therefore we ordered different meals and drinks. =D

We took a lot of photos there. All of us just like a hermit, who come out from the jungle because we were using our camera to shoot everywhere in the cafe... =.=ll
Also, we took around 1 hour, just for photo shooting. Lol...

Anyway, enjoy the photos below... =D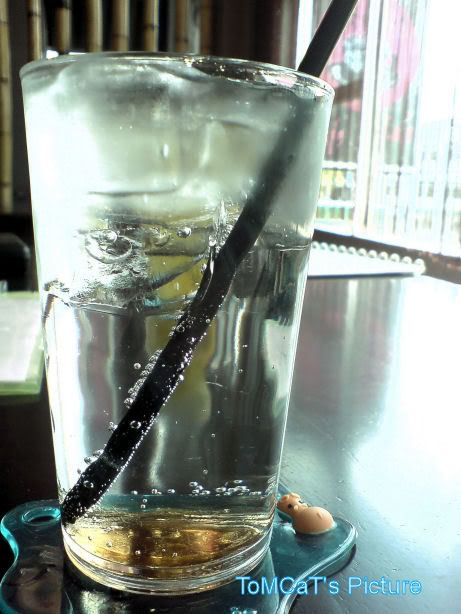 Peace Spirit
(Ordered by Yien)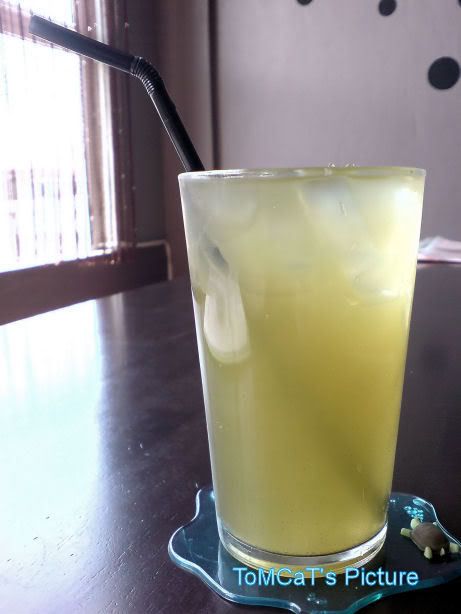 Green Tea
(Cold, comes with the set lunch, and ordered by me)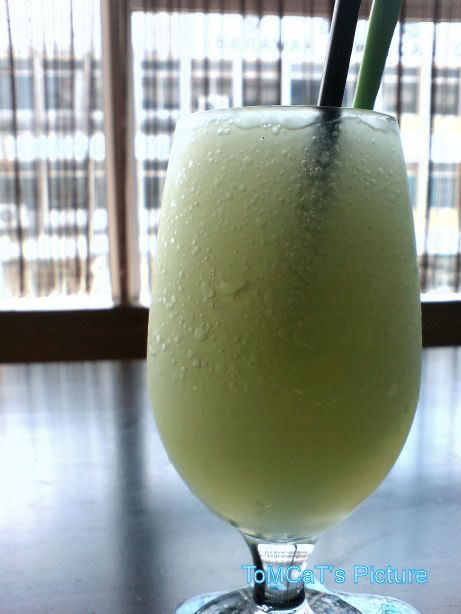 Blended Green Apple
(Ordered by Serene, and she drank 2 cups... =.=ll)


Oreo Chocolate
(If I'm not mistaken, and ordered by Onineko)



And here will be another view of the drinks... =D


Drinks



Well, I ordered a set lunch, which is a Grilled Chicken Chop Rice, and a cup Green Tea up there. =D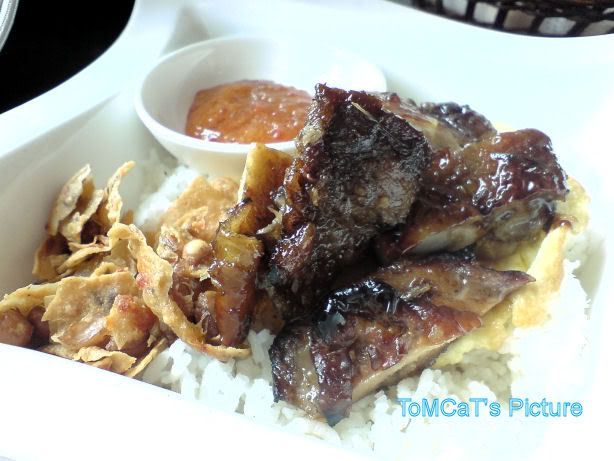 Grilled Chicken Chop Rice
Next will be Grilled Chicken Chop, ordered by Serene. Actually I want to order this chicken chop, but Serene has ordered this already, so I end up with the set lunch. Lol...
Grilled Chicken Chop



The chicken chop looks nice, isn't it? Well, It's really delicious and taste good... =D
And here, British Style Fish N Chips, ordered by Onineko.

Closer photo on
Banana Chocolate Peanut Butter Toast



According to Yien, she said that the toast really taste good. But too bad that she was full, so she couldn't finish them all... XD
And then, we ordered a snack as well, called Stormy Fries. My comment will be, not bad, it's worth to try it... =D

And here is a summary... Lol... XD
Hmmm... If you look carefully on the last photo, there is one more drink that I didn't upload the photo here. Guess what it is? Well, it's the white one behind there. According to the owner of the cafe, called Sharon, she said that the white drink will be launch soon, but I don't know when it is and the name as well. (I don't want to be a spoiler... XD)
I did try the drink this afternoon, and it's really taste good... =D

Ok, I think that's all for the update.
Thank you for reading... =D